1000W/1500W convenient hand-held fiber laser welding machine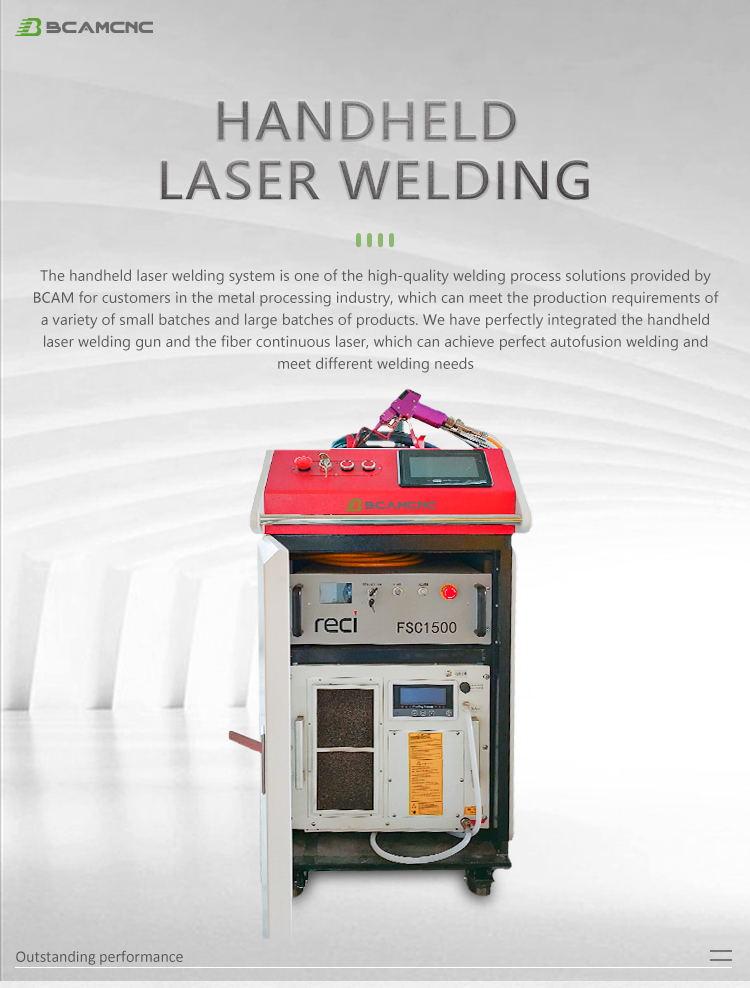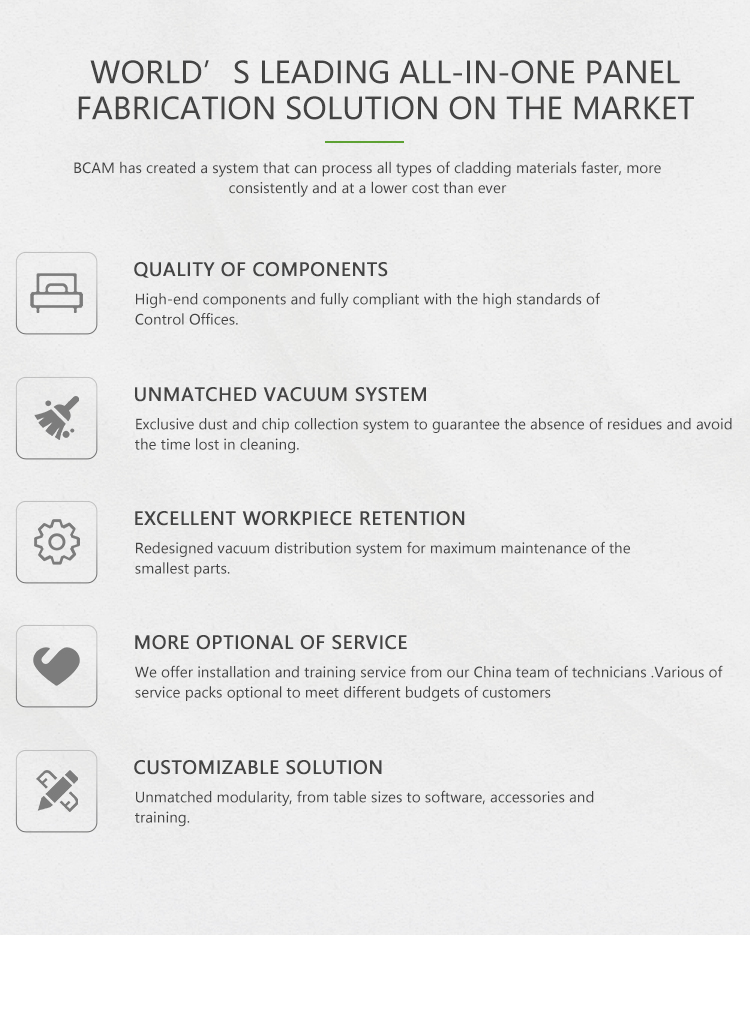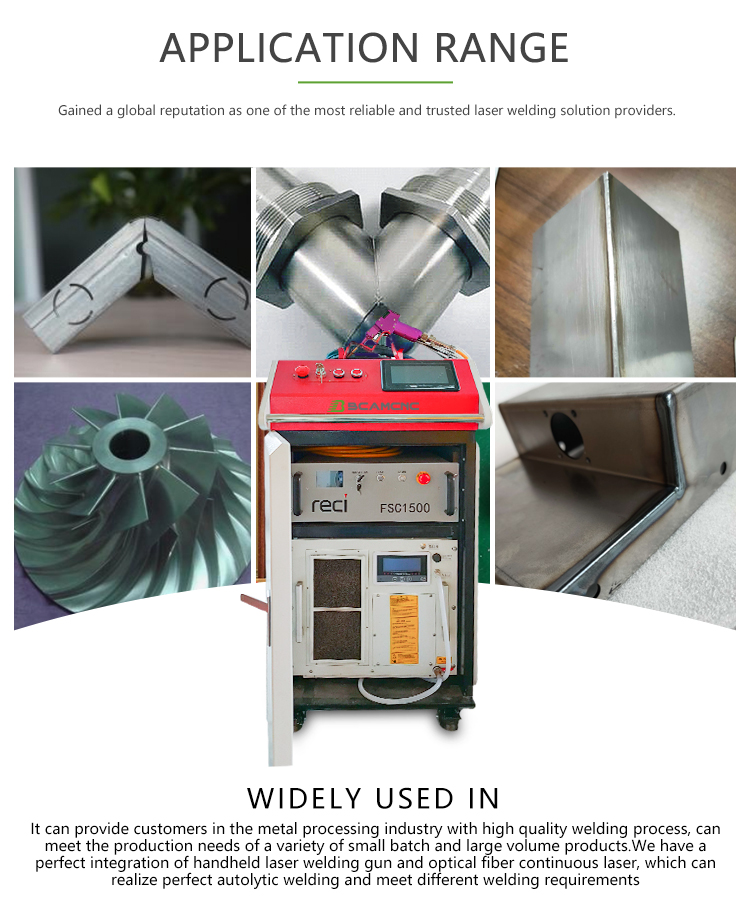 The handheld laser welding system is one of the high-quality welding process solutions provided by BCAM for customers in the metal processing industry, which can meet the production requirements of a variety of small batches and large batches of products. We have perfectly integrated the handheld laser welding gun and the fiber continuous laser, which can achieve perfect autofusion welding and meet different welding needs. 
Significant advantages of handheld laser welding: 
* Various welding of non-standard metal parts, manual welding is more flexible; 
* Perfect welding quality, small deformation, high penetration, no weld penetration; 
* Various welding process methods, spot welding, seam welding, and stitch welding Etc.; 
*High welding efficiency, replacing traditional TIG welding equipment; 
* Maximum welding cost, no consumables, energy saving and environmental protection. 
| | |
| --- | --- |
| Laser Model | Fiber |
| Repetition Rate | continuous |
| Maximum welded | ≤2000w |
| Laser power | 500w-2000w ( Optiona) |
| Fiber diameter | 25um -100um (Optiona) |
| Laser welding penetration | 0.39mm-4.57mm |
| Laser welding speed | ≤20m/min |
| Aiming and positioning | Red light indication |
| Cooling way | water cooling |
| Welding material | Carbon steel, stainless steel, galvanized steel, aluminum, etc |
| Operating temperature | 10℃-40℃ |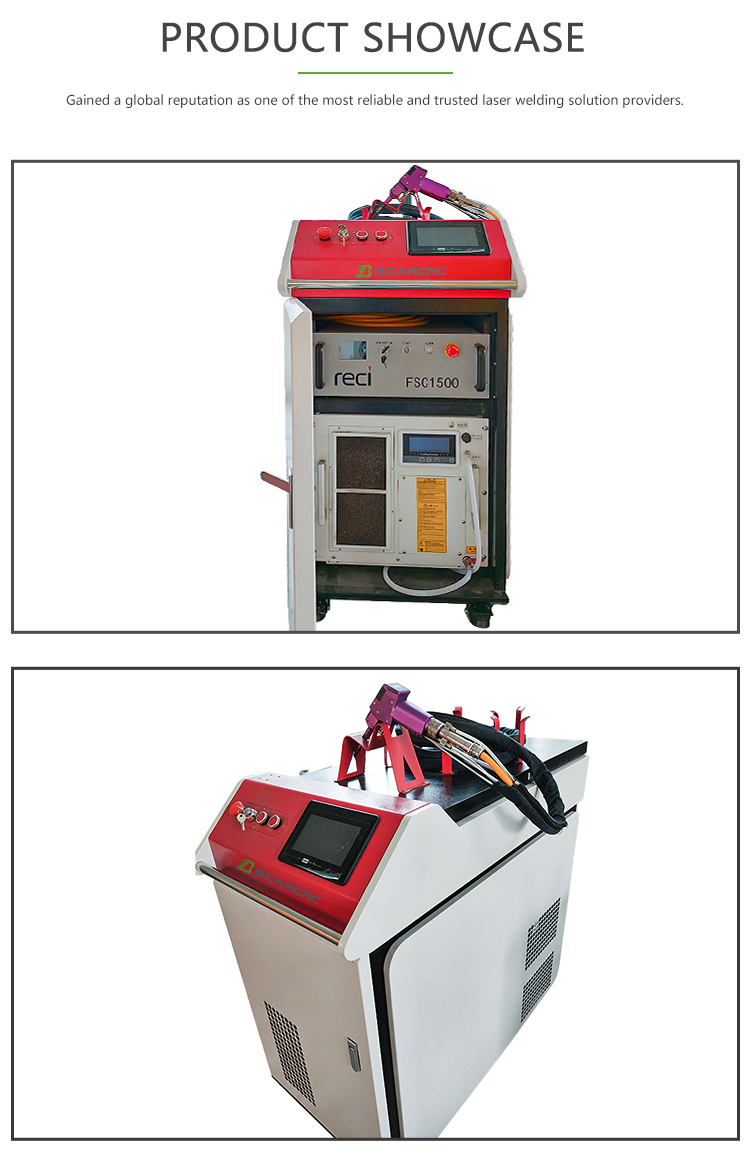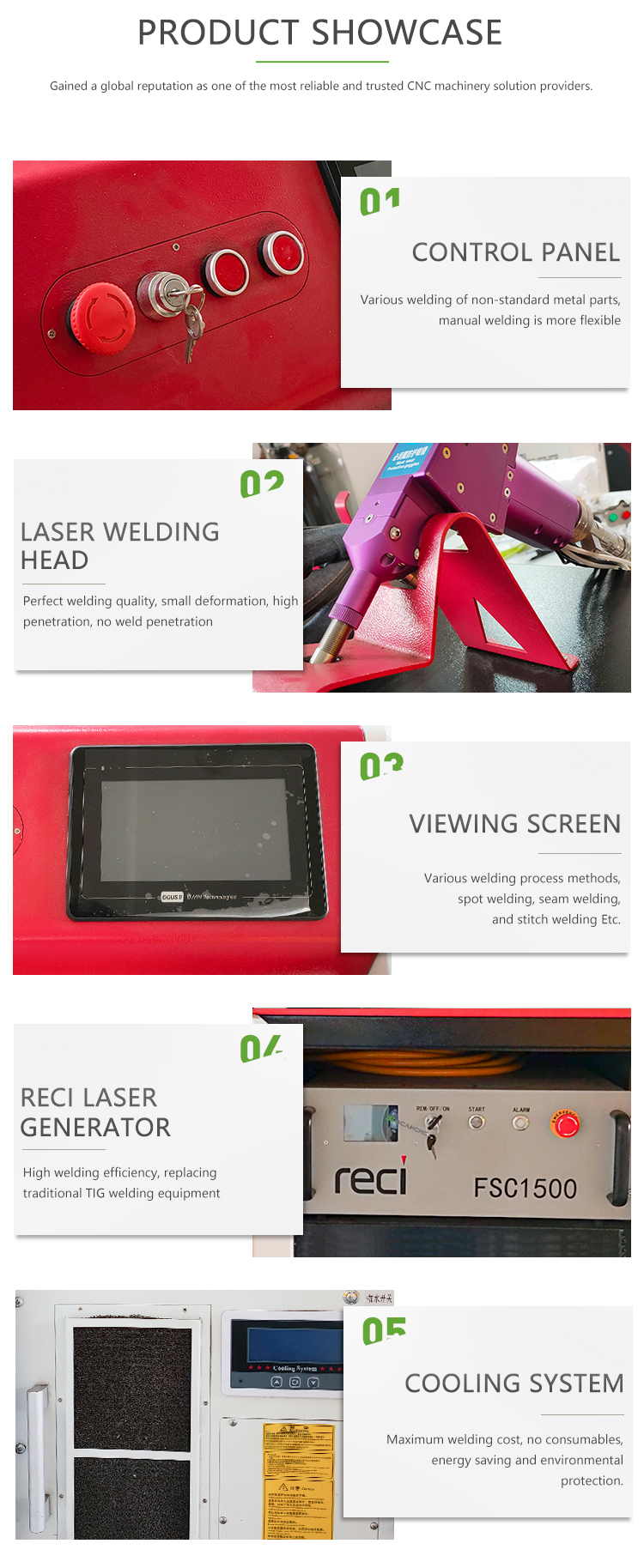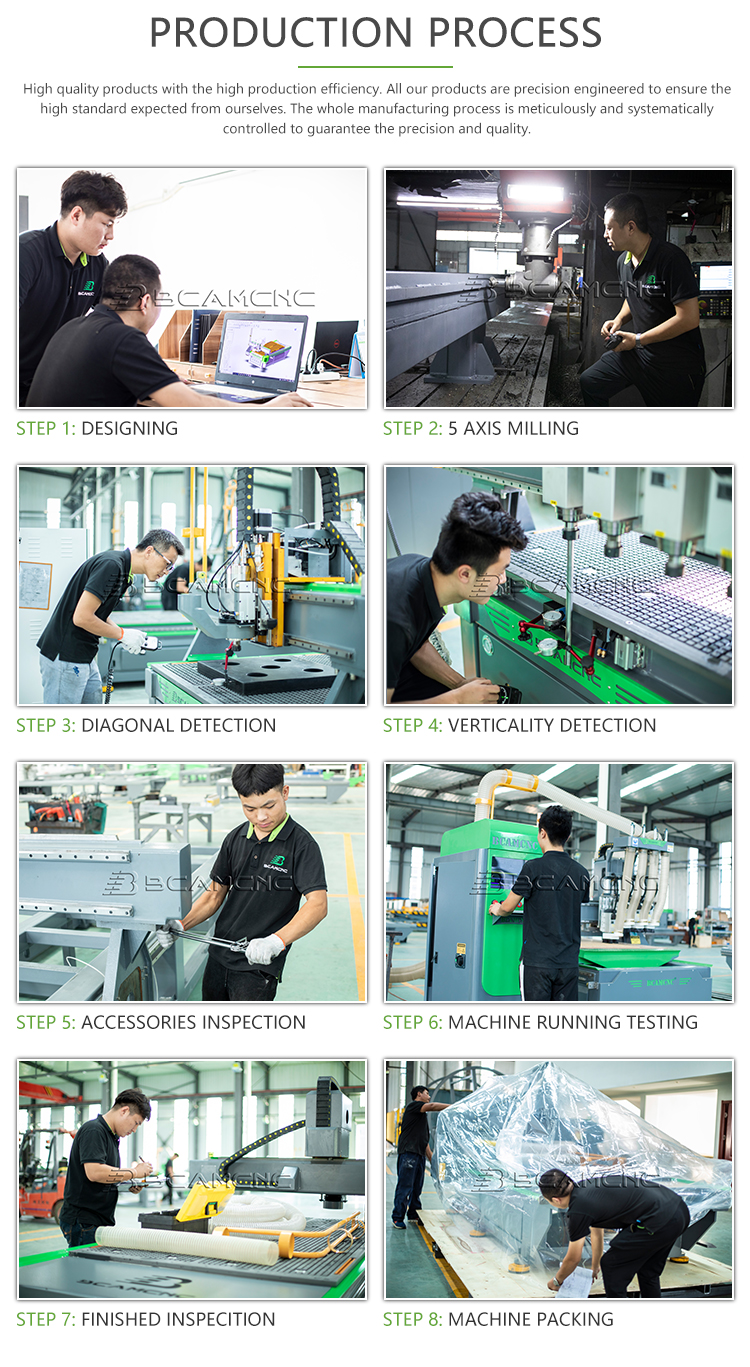 LASER CUTTING MACHINE & LASER ENGRAVING MACHINE & FIBER MACHINE
CLICK THE IMAGE FOR MORE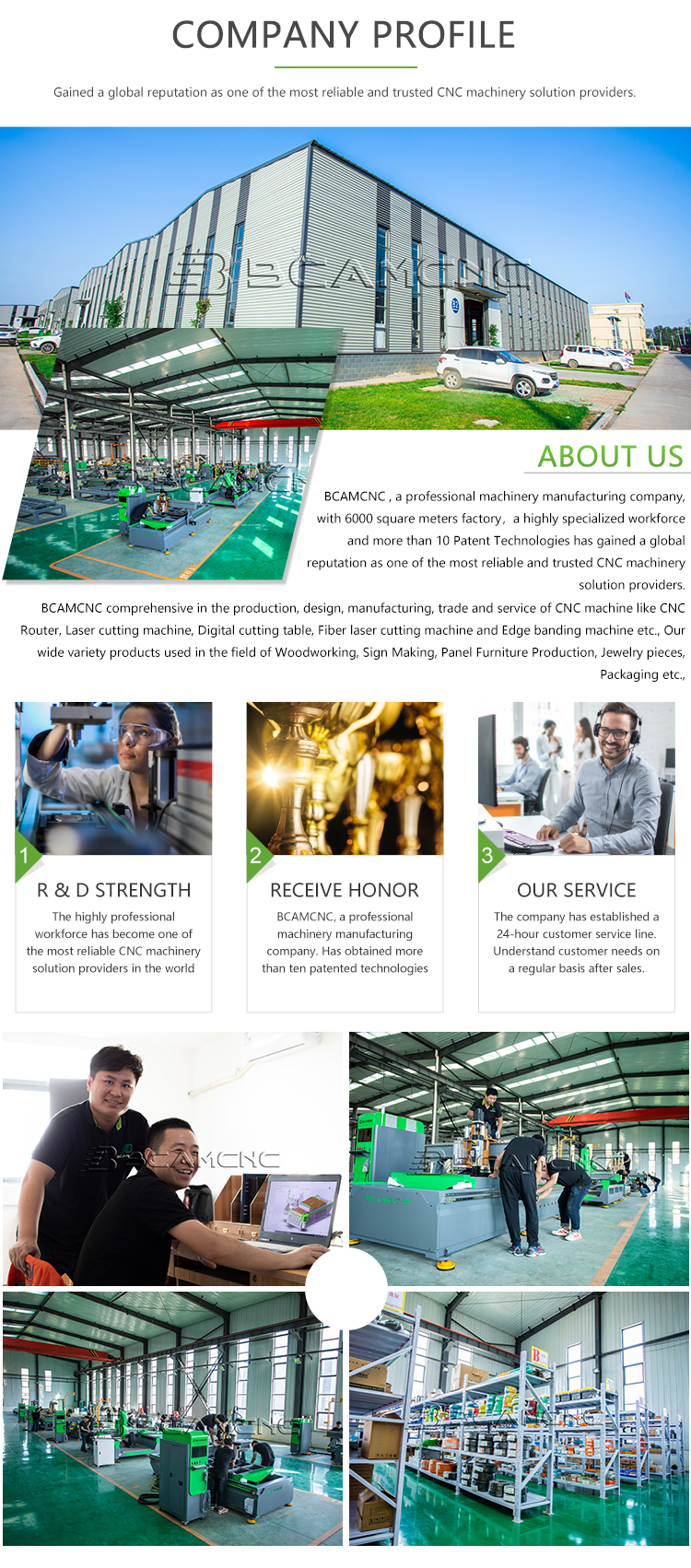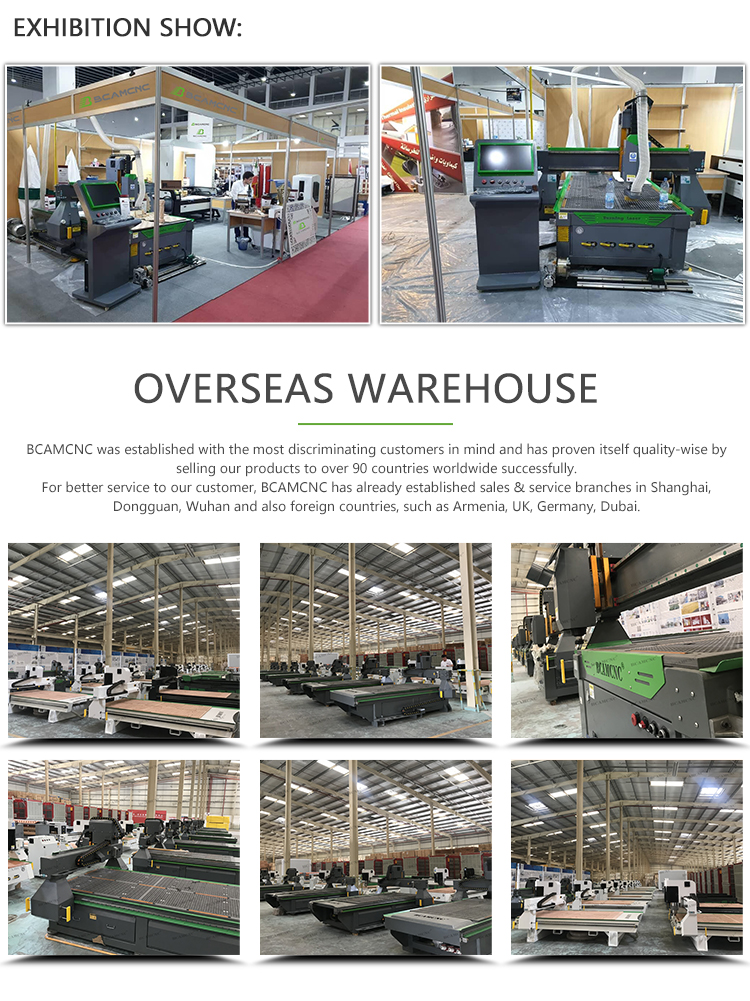 1. What is the warranty period for the equipment?
Three years warranty and 24 hours online professional technical support.
2.Why does your company have such a bad rating on alibaba? Your customers are not very good.
All customers is good.
3.Do you have any service facility in our country ,if the machine have problem ,what can you do ?
If there is a problem on the day, you can contact us immediately. Our after-sales service is online 24 hours a day, we can provide online support immediately, and our engineers can speak English. If the problem can't be solved by online,we can send our engineers to your country.
4.How can I get my machine ,what is the way to transport the machine?
We have a professional freight forwarding company here, we will choose the most suitable transportation route according to the location you provide. If you provide the industrial location, we can provide door-to-door service. You only need to provide the address to us.